Services
We help you craft and distribute your winning message. Whether you're looking for votes, market share or a great reputation, we will help you succeed.
Strategic, goal-oriented planning is at the heart of all the services Edge Messaging provides. We'll help you decide on the standard by which you'll deem your efforts successful, and we'll adapt and revise your plan to react to the ever-changing environment in which your product, company, organization or candidate competes.
Congratulations, a reporter saw your press release and has called you for additional comment. Now what? For more than two decades the professionals behind Edge Messaging have provided media training to candidates and others who find themselves in the public eye. It's time we put our experience to work for you. We'll leverage our relationships with reporters to help you get the attention you desire, but we'll also help teach you how to win the interview.
Print interviews are vastly different than those done by the broadcast media and radio and television interview dynamics also differ greatly. We can help you navigate the public relation waters. You think you may want to hold a press conference? We've staged hundreds of media events over the last 25 years, put our experience to work for you.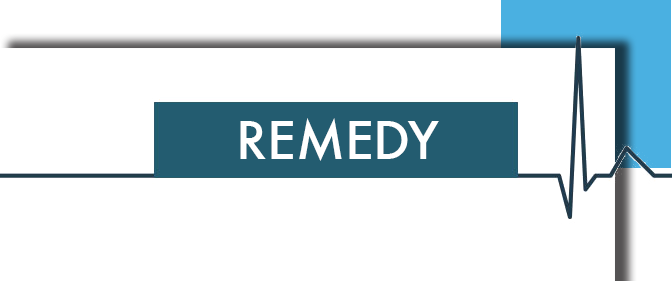 What do we mean when we talk about crisis communications? First, we are not here to say I told you so. When it comes to crisis management, time is of the essence. Fact: There are no more 'news cycles.' You don't have a few days to figure out how an emerging story is going to play out. So, if you're in a bind and need quick, savvy communication professionals at a time of crisis, Edge Messaging should be your first call (262-290-EDGE). We offer PR at the speed of now. We won't just mitigate the damage, we'll rely on our team's experience in high-pressure, time-sensitive situations to leave you in the best position possible. Oh, and to our potential business clients: we're keenly aware that in a time of crisis, internal communications are just as important as public relations. You can't say one thing to your employees and another to your customers. Your internal and external communications need to be honest and consistent. Let us help you with both.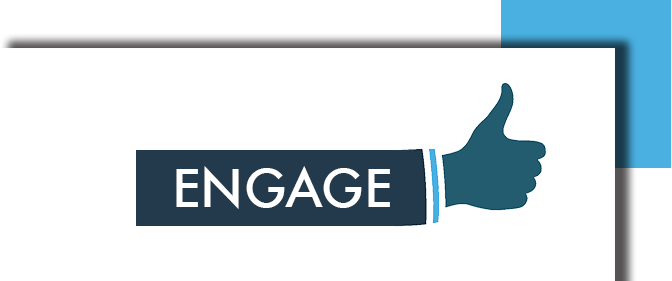 Whether it's on Instagram, Facebook, Google+, LinkedIn, Twitter, YouTube or the next big thing, we'll help you with your social media engagement activities so that every communication builds your brand and builds trust with the communities you target. They'll be there for you when you have a call to action.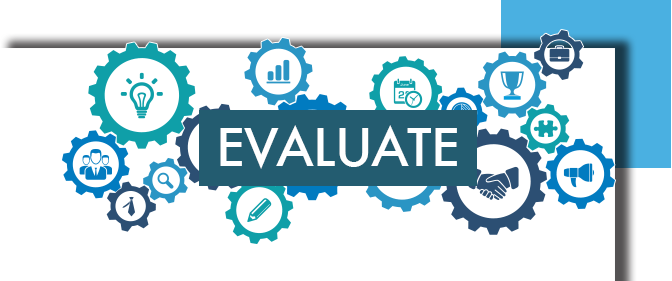 Organizations turn to us to conduct strategic communications audits, wherein we evaluate their message development and delivery capabilities and processes. As a part of your strategic communications audit we can survey your stakeholders to determine if your message is being received, or is it being mutated by noise. Is your cause/candidate/company being perceived in the manner you wish? Is the approval process for external communications limiting their effectiveness and relevance? Are you leveraging your relationships to help others create that echo-chamber you crave? We'll find the answers.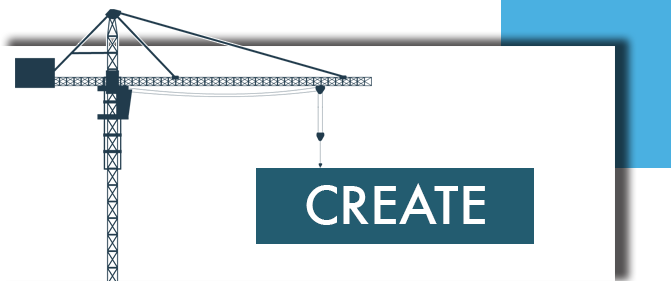 From the creation of traditional written material like press releases and columns to the development and execution of a full-scale paid multi-media campaign, Edge Messaging has you covered. We can partner with other consultants, your in house staff or we can do the job from start to finish. Our flexibility is one of our core competencies and will help you meet your short and/or long-term need for high-quality strategic content that delivers the results you need. In-house, we have built a state of the art audio and video production studio and have produced broadcast radio and television commercials, as well as a wide-variety of internet-based communications, for a wide array of clients. We're affordable. Reliable. Quick. But most importantly, the quality of our work makes YOU look good.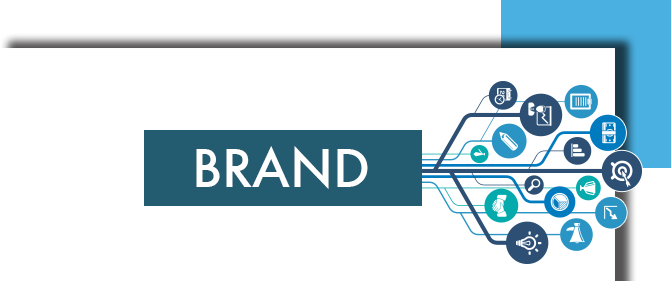 Edge Messaging can help you establish your brand from scratch, reclaim your reputation after a crisis, or augment the work that's been done to establish you or your product's image and standing. Everything you do or say impacts your brand, this includes internal communications with your employees. Remember, nothing is frivolous. Even the most minor email or tweet can impact your brand.