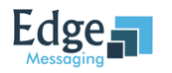 About Edge Messaging 
Edge Messaging, LLC is a strategic communications firm with offices in Brookfield, Wisconsin. When it comes to message development and delivery, we understand the need for strategic planning and tactical resource deployment. We are reliable partners who deliver positive results for our clients. We're ready to invest in your success.
Whether leading your efforts or seamlessly integrating within an established team, the professionals at Edge Messaging get the job done and will leave your reputation improved and your organization stronger as a result.
Strategic, goal-oriented planning is at the heart of all the services Edge Messaging provides. We'll help you decide on the standard by which you'll deem your efforts successful, and we'll adapt and revise your plan to react to the ever-changing environment in which your product, company, organization or candidate competes.
While Edge Messaging can handle the full spectrum of your public relations needs, the firm thrives within the intersection of public opinion, politics and public policy.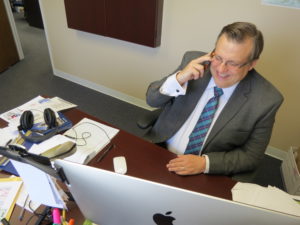 About Brian Fraley
Brian Fraley, owner and president of Edge Messaging, LLC, knows news and how to make it or keep you out of it, depending on your needs.
With experience as a journalist, researcher, talk show host, political operative and lobbyist, Fraley has specialized in strategic communications his entire professional career.
Clients now turn to him and his team for comprehensive planning, communications, political and business consulting, grassroots advocacy, public affairs and crisis management. From the country's largest company, to state trade associations, to local nonprofits, his clients have included national leaders in business and politics who understand the need for strategic planning and tactical resource deployment.
Whether your concern is market position, sales, image or winning an election or legislative initiative, you want Brian Fraley and Edge Messaging on your team. You can email him, here.